Let's explore Configuration Management
This eBook will help you understand the basic concepts of Configuration Management, how it relates to FIPS 140-2/3, recent updates from CMVP Management Manual, and how Configuration Management helps protect sensitive unclassified data.
Configuration Management and Cybersecurity
Configuration Management covers a very broad set of factors which can affect a work product but at its heart, it is the pursuit of quality and consistency. With good configuration management supporting an overall quality system, users (customers) are assured that the product will perform as expected without additional cost and the vendor is greatly relieved of the costly burden of repairing or replacing an item after the sale. The importance of configuration management is echoed in the Federal Information Processing Standards adopted by the U.S. and Canadian governments which define the minimum requirements a cryptographic module must possess and are known as FIPS 140-2 and FIPS 140-3.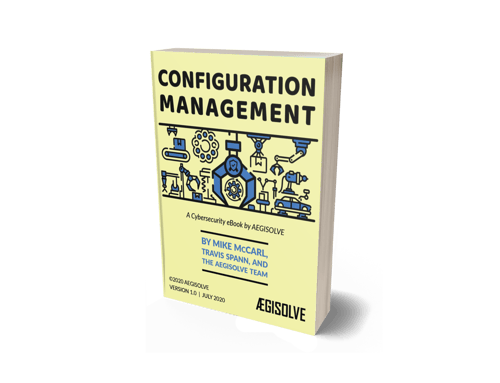 What you'll learn by reading this eBook:
A technical and practical definition of Configuration Management
How Configuration Management relates to FIPS 140-2/3
Recent updates from CMVP Management Manual
How Configuration Management helps protect sensitive unclassified data
Explore Configuration Management
Free PDF Download Sent via Email